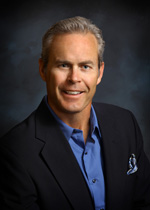 Dave Walling
President
With over 30 years of commercial construction experience, Dave founded Wallcon, Inc. with a vision of excellence. His project management experience includes both tenant improvement and ground up projects. He oversees the management and administration of all projects from conceptual planning through completion. His extensive knowledge of field operations and attention to detail, assures clients a successful project, built on time and within budget.
Dave earned his Bachelor's Degree in Construction Management from Long Beach State University in 1987.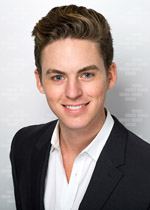 Nic Walling
Project Manager
After graduating from USC Marshall School of Business in 2014, Nic started his career in Real Estate Finance. Following 3 years as a Relationship Manager, Nic joined the Wallcon team. Nic has a strong work ethic and solution-oriented approach to project management. He is committed to the Wallcon vision of excellence through each phase of every project.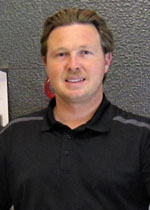 Paul Oines
Project Manager
Paul graduated from Chapman University in 2018 with a degree in Business Administration. He joined Wallcon as an intern in 2018 and began his role as a Superintendent in 2019. Paul was promoted to Project Manager in August 2021 bringing his strong organizational skills and "can-do" approach to the management team. He is committed to the Wallcon vision of excellence with every project.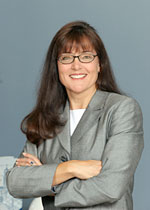 Cari Swan
Business Development Manager
Cari brings over 20 years of experience in marketing and business administration to Wallcon, Inc. While her primary focus is new business development, she is committed to ensuring that every Wallcon project is a success. Cari works closely with our clients and the project engineering staff. She is a high energy marketing professional dedicated to the Wallcon vision of excellence.