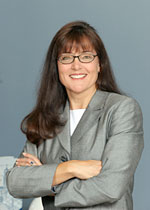 Cari Swan
Business Development Manager
Cari brings over 20 years of experience in marketing and business administration to Wallcon, Inc. While her primary focus is new business development, she is committed to ensuring that every Wallcon project is a success. Cari works closely with our clients and the project engineering staff. She is a high energy marketing professional dedicated to the Wallcon vision of excellence.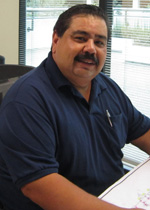 Robert Nava
Superintendent
Robert is responsible for on-site supervision and field project management. He brings over 10 years of extensive commercial construction experience to the Wallcon team spanning land development, new construction and tenant improvements. He is committed to the Wallcon vision of excellence through each phase of every project.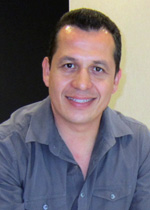 Luis De Jesus
Superintendent
Luis is a valued member of the field supervision team. He has over 10 years experience in commercial tenant improvement trades and supervision. His attention to detail and strong work ethic are key elements to the Wallcon vision of excellence.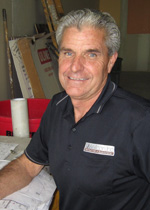 Biff Cooper
Superintendent
Biff brings over 30 years of construction and management experience to the Wallcon team. He is a licensed general contractor who has managed commercial tenant improvement projects throughout Southern California and for several national restaurant chains across the Western United States and Hawaii. Biff's high level of customer service is just one example of his commitment to the Wallcon vision of excellence.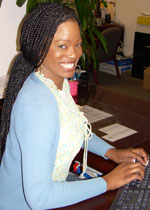 Melissa Shelton
Project Engineer
Melissa brings several years of experience in commercial construction to the Wallcon team. She is a detail-oriented project engineer and is responsible for estimating and project administration. Her ability to coordinate multiple projects along with her knowledge of the construction process makes her invaluable to the Wallcon vision of excellence.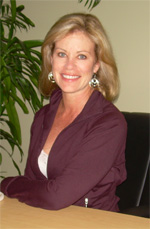 Linda Walling
Corporate Secretary/Accounting
Linda serves as corporate secretary for the corporation in addition to providing bookkeeping and administrative support.